We set the standard for Property Management.
Residential Management
Owning a residential rental property can be a lucrative investment, but it also carries with it its share of headaches and worries. Finding a skilled residential property manager can save you a lot of time and money.
With our full service property management, you get much more than just one over-worked property manager. You get a full team of skilled professionals with the expertise to provide you with the highest level of service and the maximum return on your investment.
Properties For Rent
Real Estate
PMI provides comprehensive and flexible real estate brokerage and consulting services. Our industry knowledge, extensive experience, and dedicated customer service will deliver successful real estate solutions whether you are looking to buy or sell. With our focus on quality, value and results, we are able to focus our efforts on meeting or exceeding your needs.
Contact Us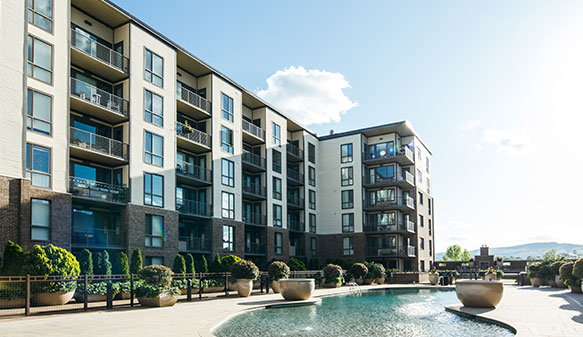 Association Management
With all the demands placed on association boards and homeowners, the hassles and obstacles that arise can be overwhelming— or at the very least, frustrating. PMI professionals implement proven, yet flexible, systems that resolve all association concerns.
Both board members and homeowners have ongoing questions and needs. PMI provides each of our clients with a full-service, patented website that serves as an efficient communication tool. After all, communication is the key to satisfying homeowners.
Request Bid
Estate / Executor Management
Taking care of an estate or large property is a big job, and when you're miles away it can feel overwhelming. If you have an empty home part of the year that needs to be cared for, PMI can relieve your burden with our comprehensive, professional estate management services. Whether it's a second home, a vacation home, an estate in probate after the passing of a loved one – or even an extended absence from your primary house – we can make sure your estate is cared for even when you can't be there. We can help with everything from seasonal maintenance and upkeep to preparing a home for rent or sale.
Contact Us